Looking To Help Your Spouse Become A Permanent Resident Of Canada In 2023?
Get matched and discover immigration programs
Are you confused about immigrating to Canada? Book a consultation and find out the best immigration options for you.
How to become PR under Spousal Sponsorship in Canada in 2023?
There are two distinct categories for Spouse and Common-Law Sponsorship applications:
"Canada recognizes same-sex marriages and partnerships and LGBT people are equaly eligible to apply for PR as families."
WHO IS ELIGIBLE TO SPONSOR?
If you meet the following criteria, you have the opportunity to sponsor your spouse:
Citizenship or Residency: You must be either a Canadian citizen, a registered Indian under the Canadian Indian Act, or a permanent resident (PR).
Age Requirement: You should be at least 18 years old.
Residency in Canada: If you are a Canadian citizen residing outside Canada, it is essential to demonstrate your intention to live in Canada once your sponsored spouse or partner obtains permanent residency. However, if you are a permanent resident living outside of Canada, you cannot sponsor someone.
Ability to Provide: You must be capable of meeting the basic needs of yourself, your spouse or partner, your spouse or partner's dependent child(ren) (if applicable), or your dependent child(ren) (if you are solely sponsoring your dependent child).
Low-Income-Cut-Off (LICO): In most cases, there is no specific LICO requirement for spouse, partner, or dependent child sponsorships. However, if the spouse or partner you're sponsoring has a dependent child who has their own dependent children,, you will need to meet the minimum LICO score determined annually by the Canadian government. If LICO requirements apply to you, it is necessary to include a Financial Evaluation (IMM 1283) form with your application.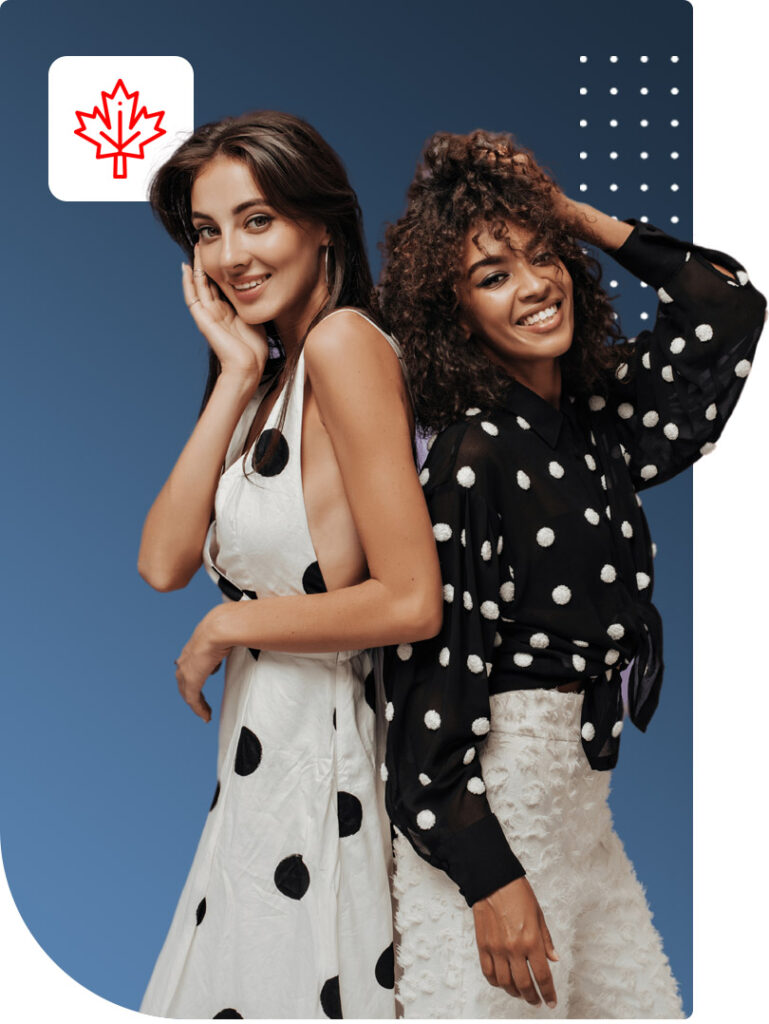 There are certain situations where you may not be eligible to sponsor a spouse or partner. These include:
Previous Undertaking: If you have signed an undertaking for a previous spouse or partner, you may not be eligible to sponsor another person until at least three years have passed since they became a permanent resident.
Social Assistance: If you receive social assistance for reasons other than disability, it may affect your eligibility for sponsorship.
Unpaid Social Assistance: If you have previously sponsored someone and have outstanding unpaid social assistance that was received while the undertaking was in effect, you may not be able to sponsor another person.
Default on Immigration Loan or Performance Bond: If you are in default on an immigration loan or a performance bond, it may impact your ability to sponsor.
Non-payment of Alimony or Child Support: If you have not paid court-ordered alimony or child support, it may affect your eligibility for sponsorship.
Bankruptcy: If you have declared bankruptcy that has not been discharged, it may impact your eligibility to sponsor.
Criminal Convictions: If you have been convicted of an offence of a sexual nature, a violent crime, an offence against a relative causing bodily harm, or if you have threatened or attempted to commit any of these offences, your eligibility to sponsor will depend on the nature of the offence, the time that has passed since it occurred, and whether you have received a pardon.
Recent Permanent Residency: If you were previously sponsored as a spouse, common-law, or conjugal partner and became a permanent resident of Canada less than five years ago, it may affect your ability to sponsor another person.
Removal Order: If you are under a removal order, you may not be eligible to sponsor.
Incarceration: If you are currently in a penitentiary, jail, reformatory, or prison, it may affect your eligibility for sponsorship.
Pending Application: If you have already applied to sponsor your current spouse or partner and have not received a decision yet, it may impact your eligibility to sponsor another person.
To check your eligibility for the program, we recommend you fill out our Assessment Form. We guarantee a response from our specialists within 24 hours regarding your eligibility.
Learn How To Sponsor Your Spouse To Come To Canada Today
Becoming permanent residents in Canada under Spousal Sponsorship
We provide comprehensive services for your spouse sponsorship journey, ensuring a smooth and efficient process. Our services include:
Did you know that the approval rate of spousal sponsorship application is typically around 90%?